Healthy diet; better physical function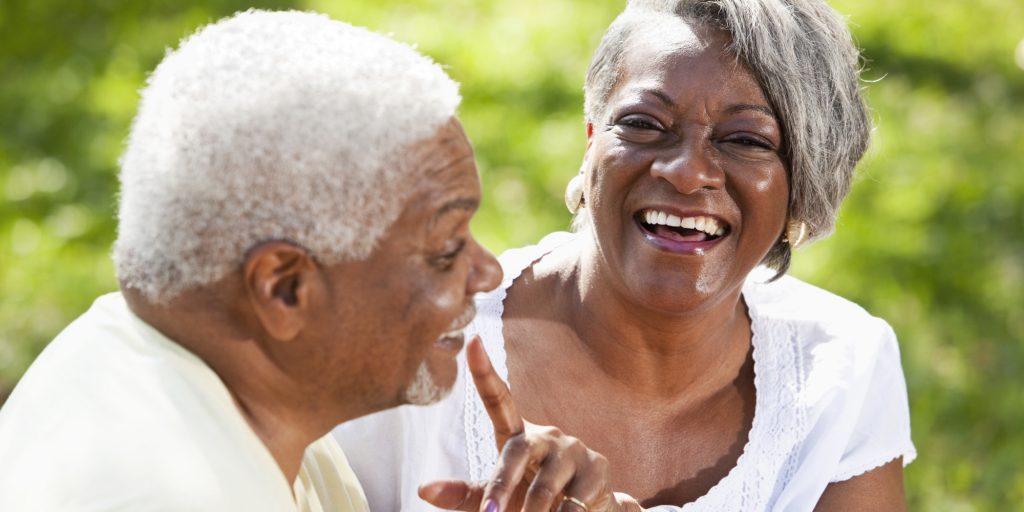 A person's ability to maintain independence and to physically care for themselves is an essential part of healthy aging. But few studies have examined how a person's diet may allow some aging people to maintain physical function — basic everyday tasks like bathing, getting dressed, carrying groceries or walking up a flight of stairs — while others' abilities diminish. A new study by investigators from Brigham and Women's Hospital examines the role of a healthy diet and finds that this highly modifiable factor can have a large influence on maintaining physical function, lowering the likelihood of developing physical impairment by approximately 25 percent.
Findings:
Grodstein and Hagan found that higher diet scores (meaning better diet quality) were strongly associated with decreased odds of physical impairment, including a 25 percent lower likelihood of developing impairment in physical function with aging. An overall healthy diet pattern was more strongly associated with better physical function than an individual component or food. But the team did see that greater intake of vegetables, nuts, and lower intake of red or processed meats and sugar-sweetened beverages each modestly lowered risk of impairment.
Source:
Reviewer: Alina Shrourou, B.Sc. (Editor)