Reducing the risk of dementia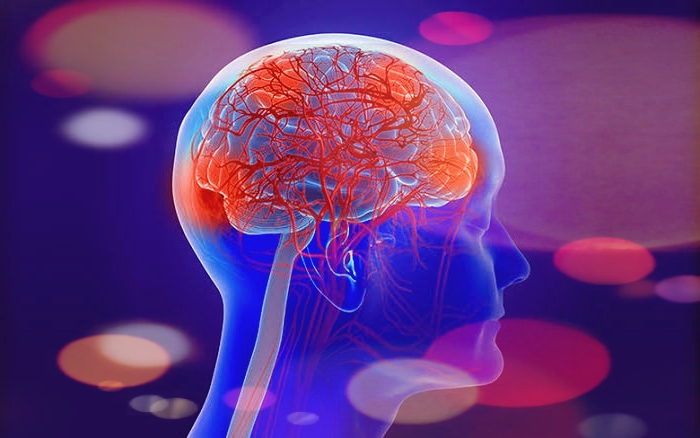 Dementia is  a group of diseases and conditions characterized by a reduction in memory, language, problem-solving  and other thinking skills that affect a person's ability  to perform daily life activities.  They also affect behaviour, feelings and relationships. The most common cause of dementia is Alzheimer's disease.
Exercising, becoming more physically active and making other lifestyle changes could help people reduce their risk of dementia. Other lifestyle changes include:
Avoiding smoking
Improving diet
Reducing alcohol consumption
Not being overweight or obese.
Lifestyle changes to reduce the risk of a stroke or heart attack can also reduce the risk of dementia.  Physiotherapists play an important  role in supporting  people age well.  They offer advice to people about reducing the risk of dementia and are ideally placed to promote wellbeing activities such as exercise.