Folic acid and and pregnancy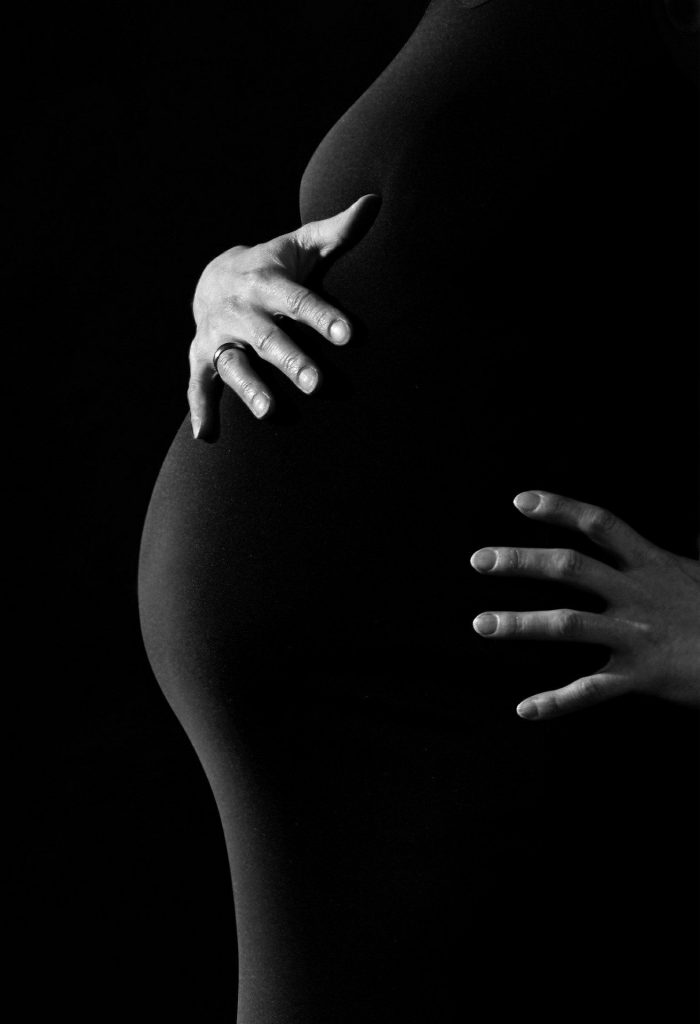 Folic acid should always be added in flour to protect babies from conditions such as spina bifida, researchers reveal.
Spina bifida is a birth defect in which there is incomplete closing of the spine and membranes around the spinal cord during early development in pregnancy, thereby causing a gap in the spine. Management of spina bifida involves medical (mostly surgery depending on the degree of affectation) and physiotherapy management.
Nonetheless, it is advisable to consult your doctor before starting off on folic acid.
Source: Sky
bit.ly/2 GL9uY