Quick trip to lung cancer town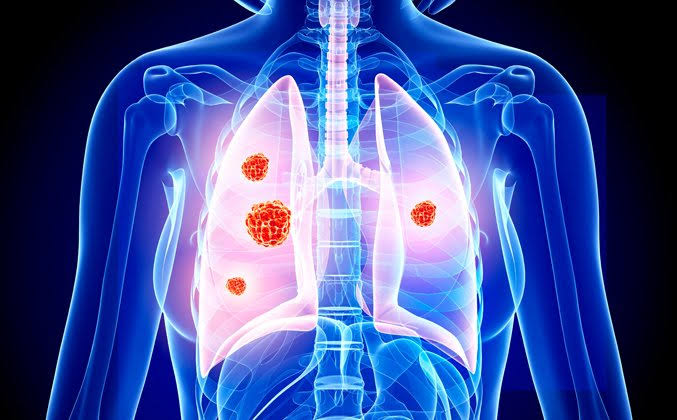 Smoking is the biggest avoidable cause of cancer and is known to produce chemicals which cause at least 15 different forms of the disease.
Evidence shows it causes around 70 per cent of all cases of lung cancer, which has the highest death count of any form of cancer.
People are drawn to smoking because nicotine can make them feel good, but it's easy to become addicted and very difficult to quit, once smoking becomes a habit.
Smoking kills 1.2million people every year and people who do it are twice as likely to have a heart attack and up to 30 times more likely to get lung cancer.
Source: Daily Mail