Ending HIV transmission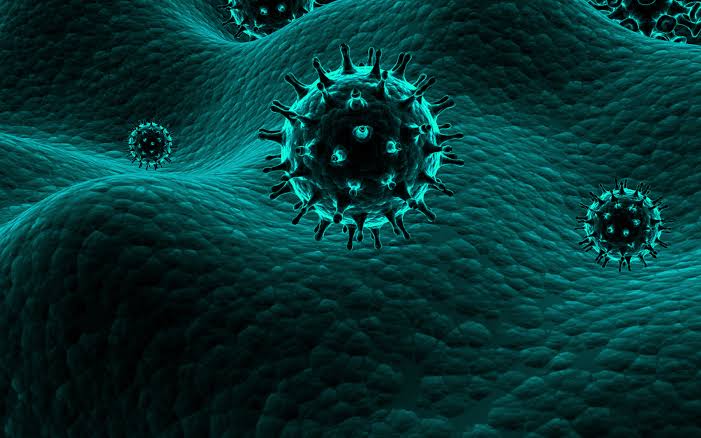 Test. Treat. Prevent.
About 38,000 new HIV infections still occur each year. The US Government recently proposed Ending the HIV Epidemic: A Plan for America to reduce HIV transmission. The goal is to reduce new HIV infections by 90% by 2030. To end transmissions, people should first get tested for HIV so everyone knows whether or not they have it. People with HIV should take HIV medicine every day to control the virus, stay healthy, and have effectively no risk of sexual transmission. People without HIV, but at high risk for it, can take a medicine called PrEP to prevent them from getting HIV from sex when taken as prescribed.
Key Points:
About 154,000 people (14%) who have HIV don't know it and need testing.About 37% of people who know they have HIV don't have it under control* and need treatment.About 4 in 5 (82%) people who could benefit from medicine to prevent HIV (PrEP)† aren't getting it.
* HIV that is under control or undetectable has less than 200 copies of HIV per milliliter of blood.
† Pre-exposure Prophylaxis, or PrEP, is an oral pill for people at very high risk for getting HIV. When used as prescribed, PrEP can prevent HIV.
Source: Centers for Disease Control and Prevention