Steroid injections for osteoarthritis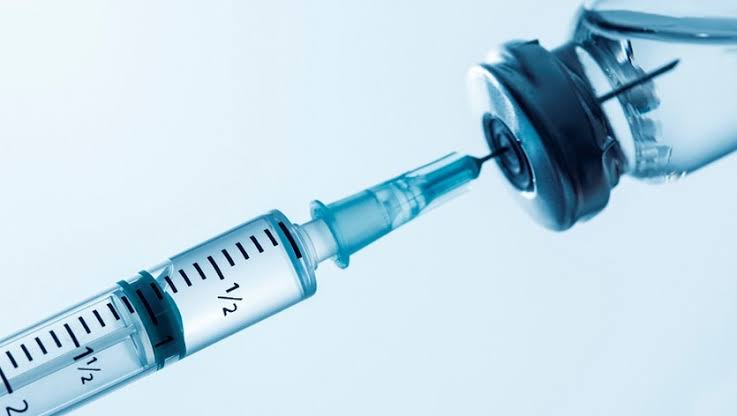 Osteoarthritis is a debilitating degenerative joint disease. Among Africans, the knee joint is the commonly affected joint. Osteoarthritis is  usually treated with medications (including steroid injections), physiotherapy and surgery.
However, a new study by researchers at Boston University School of Medicine found that steroid injections in the hips and knees of patients with osteoarthritis are more dangerous than previously thought.
Four main adverse effects of the steroid injections include rapid joint destruction with bone loss, complications from osteonecrosis or bone tissue death, subchondral insufficiency fractures (example stress fractures), and accelerated osteoarthritis progression with loss of the joint space.