COVID-19: Symptoms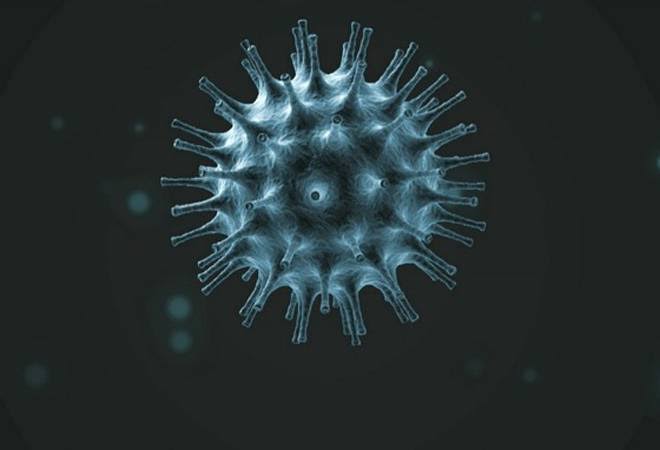 The infectious disease caused by the most recently discovered coronavirus is known as COVID-19. This new virus and disease were unknown before the outbreak began in China (Wuhan) in December 2019.
The incubation period (time between catching the virus or exposure to a virus and the appearance of the first symptoms of the disease) for COVID-19 range from 1-14 days, most commonly around five days.  According to findings from new studies, an infected person may be contagious even before they start to experience the first symptoms. The reproduction number (R0) of the virus is estimated to be 2–3.  This means that one infected person can infect 2 to 3 others.
Symptoms of COVID-19 are usually mild and gradual in onset. Infected persons do not usually have symptoms and majority recover from the disease without needing special medical treatment. More rarely, the disease can be serious and even fatal especially among the high-risk population https://physiosparks.com/2020/03/22/coronavirus-high-risk-population/
The most common symptoms of COVID-19 include:
fever
tiredness
dry cough.
difficult breathing (severe cases)
Other symptoms are
sore throat
headache
aches and pains
runny nose
nasal congestion
diarrhea/nausea/vomiting
Severe symptoms:
High fever
Difficult urination
Coughing up blood
Symptoms that require immediate medical attention are
Fever
Breathing difficulty
Dry cough
Note: Respiratory physiotherapists play a vital role in the management of some of these symptoms.