COVID-19 and smokers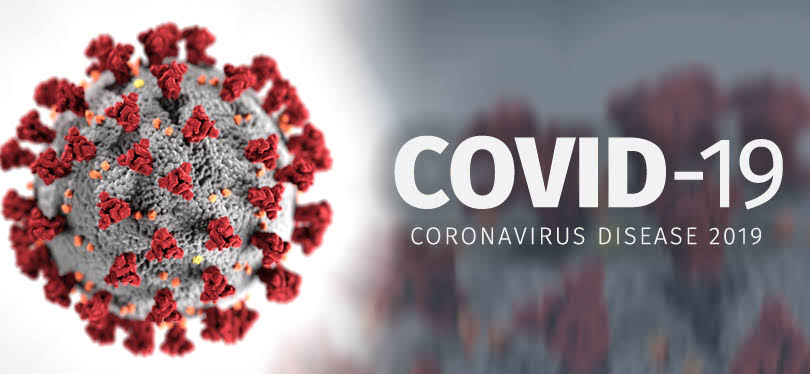 Do you know that coronaviruses are respiratory viruses?
Are you aware that smoking has a huge impact on respiratory health?
The act of smoking involves the use of fingers. These fingers which are usually in contact with the lips, and even the cigarettes, if contaminated with the virus that causes COVID-19 could increase the possibility of transmission of virus from hand to mouth. This, therefore,  increases the vulnerability of smokers to COVID-19.
Waterpipe smoking used in public settings, often involve the sharing of mouth pieces and hoses, which could facilitate the transmission of COVID-19.
Smokers may also already have lung disease or reduced lung capacity (to take in oxygen and expel carbon dioxide) which would greatly increase risk of serious health conditions (challenges). Conditions that increase oxygen needs or reduce the ability of the body to use it properly will put patients at higher risk of serious lung conditions such as pneumonia. Severe pneumonia is one of the major complications of COVID-19.