Stroke recovery!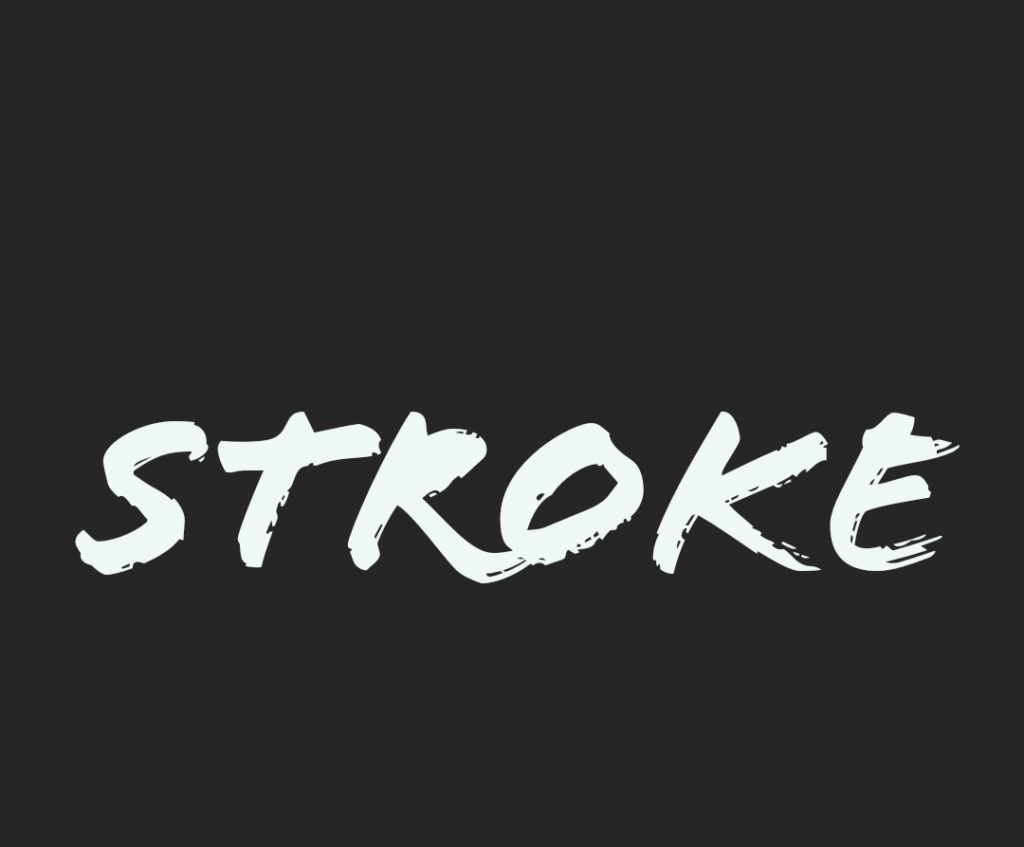 When the blood supply to a part of the brain is decreased or interrupted, supply of oxygen and nutrients to brain tissue is obstructed resulting to the death of brain cells. This is known as a Stroke.
Symptoms include:
sudden severe headache with an unknown cause.
sudden visual problem in the eye(s)
sudden speech problem or difficulty understanding speech
sudden confusion
sudden numbness or weakness of the muscles of the face, arm or leg mostly on one side of the body
sudden dizziness
sudden loss of balance
sudden difficulty with co-ordination
sudden walking difficulty
Stroke management involves  a team of health professionals (general physician or neurologist or neurosurgeon, nurses, physiotherapists,  social worker, neuro-psychologist, speech therapist, occupational therapist etc)
Rehabilitation by a neuro-physiotherapist is very important in stroke recovery.