A day for all-Building back better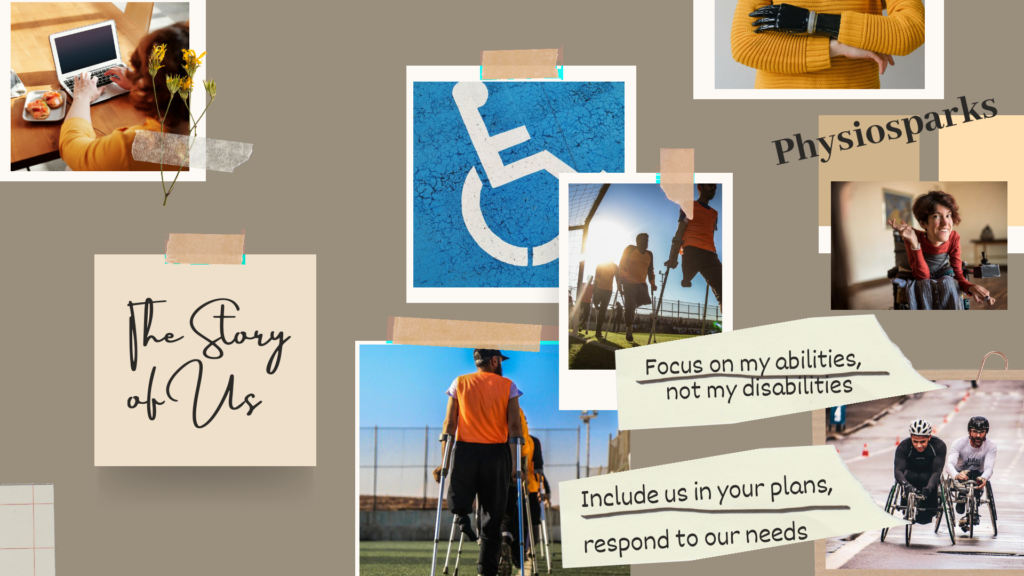 International day of persons with disabilities
At some point in life, most individuals will be temporarily or permanently disabled. Disability is part of the human experience. The only difference between individuals A, B, C, D is the timing of the disability, it could be you or me next time. Therefore, individuals with disabilities should be well catered for by the society; you and me.
Year 2020 theme: "Building Back Better: toward a disability-inclusive, accessible and sustainable post COVID-19 World".
The key messages according to World Health Organization (WHO):
WHO recognizes that a world where all people attain the highest possible standard of health and well-being is only possible if health systems are inclusive of people with disability.
People with disability have been amongst the most vulnerable populations during the current COVID-19 outbreak due to many health, social and environmental barriers, discriminatory attitudes and inaccessible infrastructure.
The COVID-19 pandemic provides a unique opportunity to build back better our health systems so that they are more inclusive and responsive to the needs and human rights of people experiencing disability in all their diversity.
Countries need to shift towards a service delivery system rooted in the communities, reaching out and empowering people with disability.
Source: World Health Organization (WHO), United Nations (UN)