Happy New Year!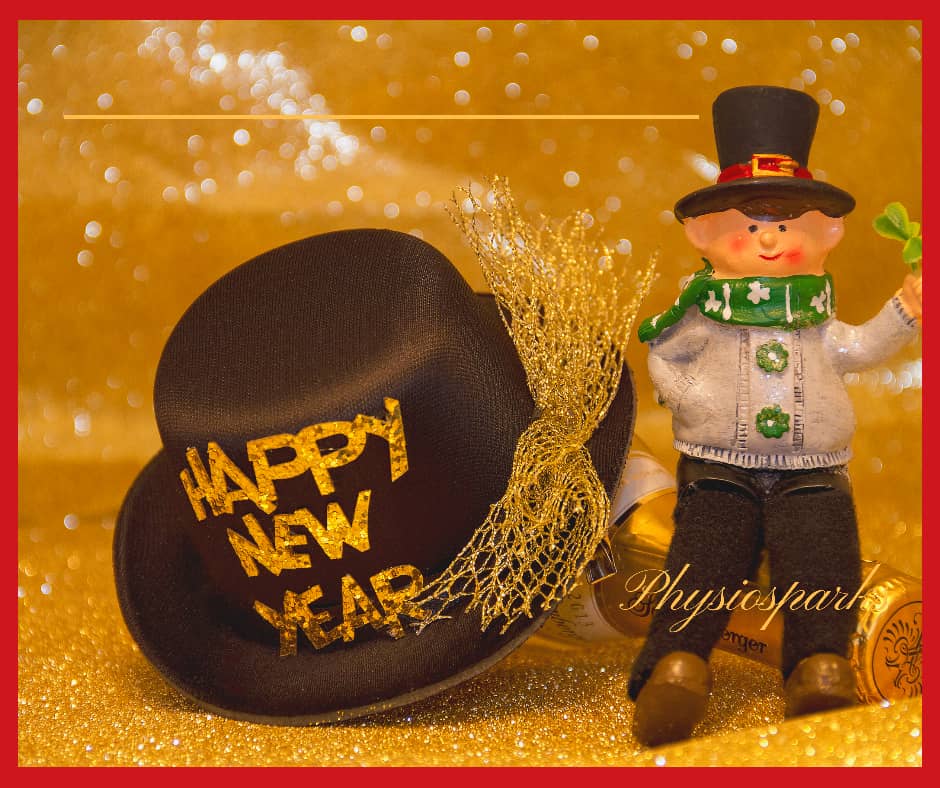 Dear customer,
Happy new year!
It has been a privilege to have had the opportunity to serve  you in the year 2020 amidst the challenges of COVID-19 pandemic. We thank you for your profound support. It really means a lot to us.
As we begin the new year with renewed hope, we will continue to explore better ways of serving you and supporting your goal of becoming and staying active.
May the new year turn your dreams into reality and crown your efforts with outstanding success.
Thank you and stay safe always.