Take a Sip…..Drink!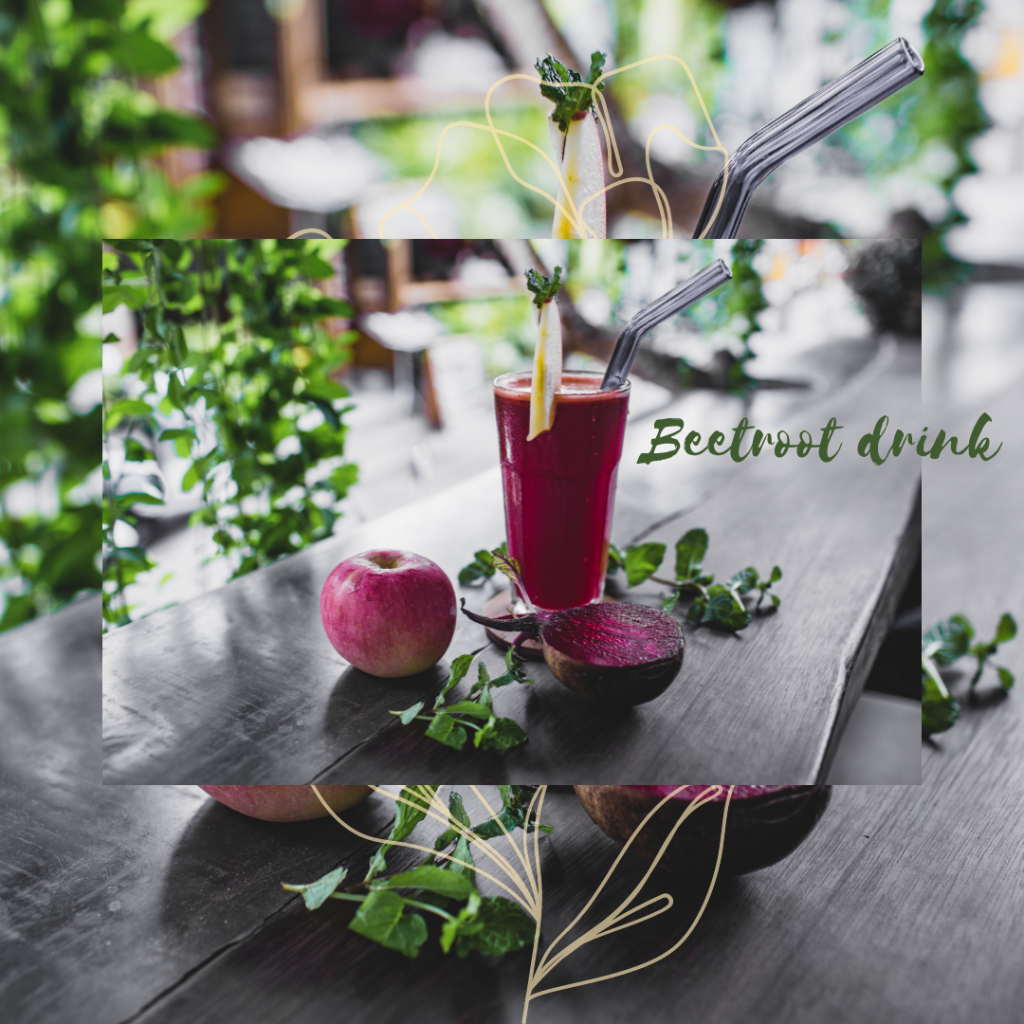 Beetroot juice is filled with antioxidants, vitamins and minerals.
Its nitrate content helps to dilate blood vessels thereby increasing blood supply to tissues and organs of the body. This invariably, helps to lower blood pressure.
More so, its anti-inflammatory compound known as betalains which plays an important role in inflammatory diseases.
Beetroot extracts also, offers protection to the liver.
So, why don't you take a glass of it now?
Source: www.express.co.uk