Threats!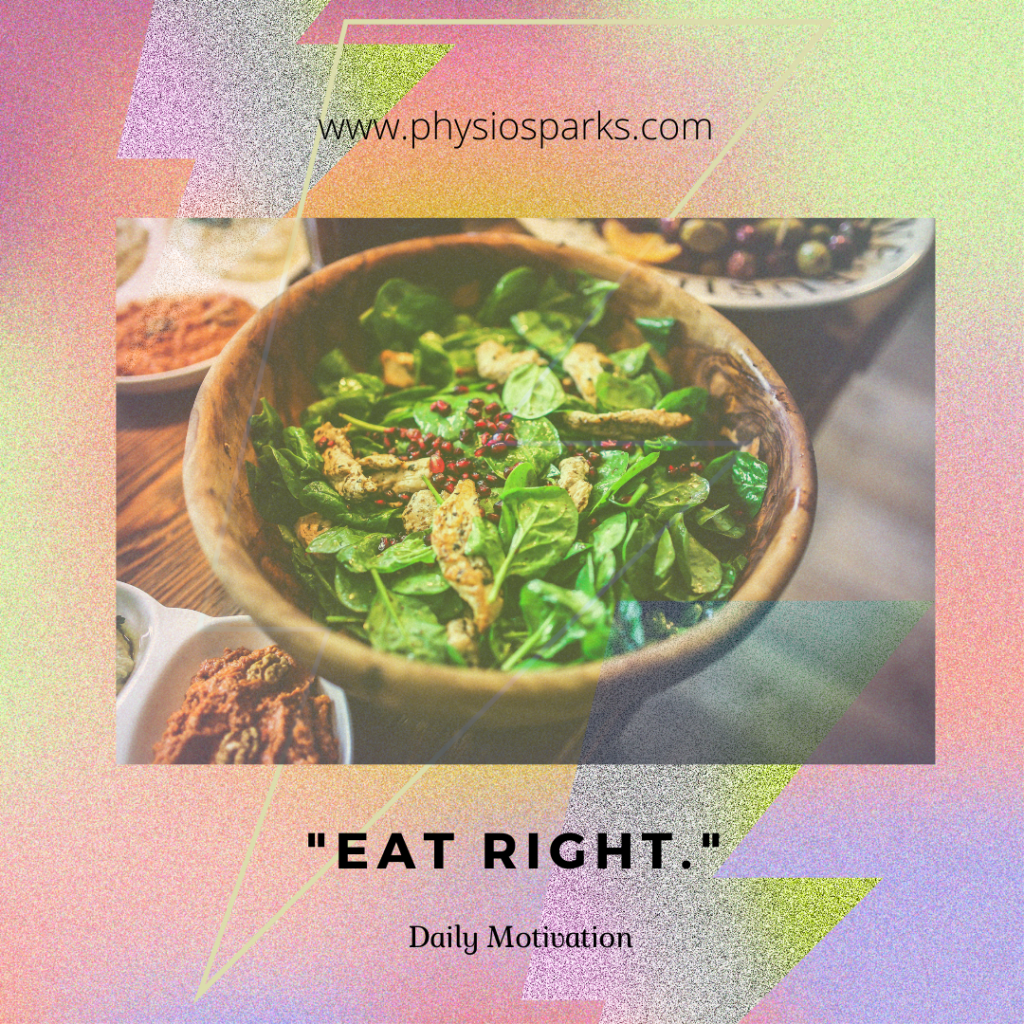 A hormone that regulates how the human body uses and stores glucose and fat is known as insulin.
Diabetes mellitus is a metabolic disorder characterized by the inability of the body to properly regulate blood sugar (glucose) level because of poor sensitivity to insulin or due to limited production of insulin by the pancreas.
Physiotherapists play a significant role in the prevention, treatment and management of diabetes mellitus and its associated complications.
Physiotherapy, weight management, diet and nutritional counselling is ideal.
Therefore, there are certain foods that diabetics should avoid. They include:
Chips
Dried fruits
White bread
Surgary breakfast cereals
Fruit-flavoured yoghurt
Kindly read: https://physiosparks.com/2020/04/14/physical-activity-and-covid-19/
Source: www.express.co.uk