Your support means so much to us!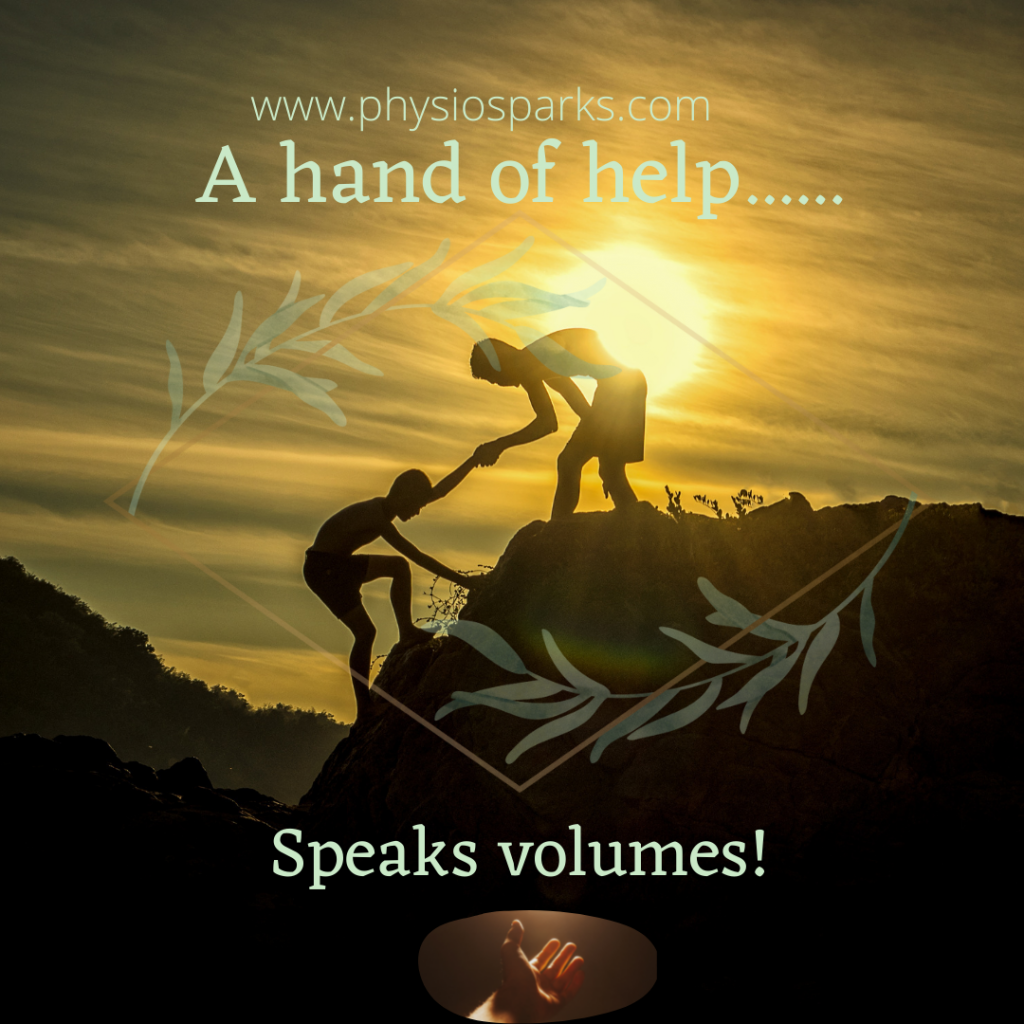 Hello Visitor,
Health behaviour has been found to be influenced by knowledge. Therefore,  our aim is to drive the right piece of health information into the hearts of individuals free-of-charge in order to promote healthy lifestyle.
Kindly support our dream on https://physiosparks.com/lend-a-hand/
Do well to like and follow us on Facebook,  Instagram,  Twitter, and subscribe to our YouTube channel at Physiosparks.
Thank you for all you do.
Love,
The Physiosparks team