Show your kidneys some love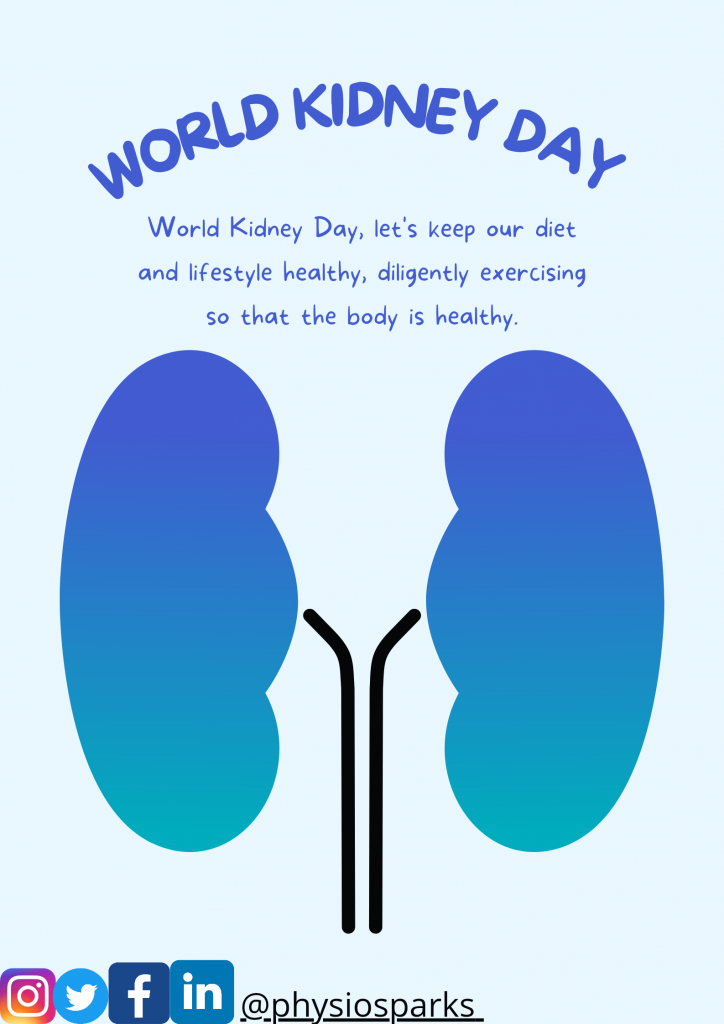 The kidneys are vital organs in the human body. They are located at the bottom of the abdomen, below the rib cage. There is a pair in every individual but some people are born with just one. These organs remove excess water and toxins from the blood. The kidneys help in the production of red blood cells and in the control of blood pressure.
To take good care of your kidneys, adopt healthy diet and lifestyles by doing the following:
drinking clean water
exercising regularly
eating healthy diet
avoiding the use of tobacco
having a regular medical kidney examination.
Today is World kidney day.
Share the message!