World Health Day 2022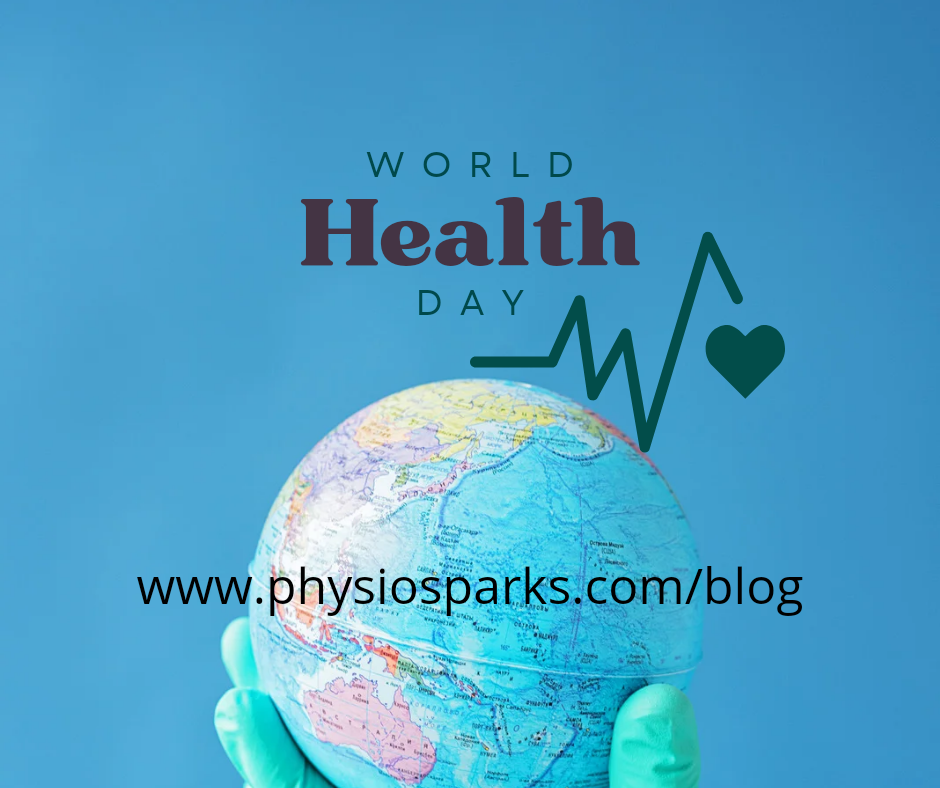 Globally, an individual's Health may be affected by:
Pollution
Non-communicable diseases (NCDs) such as heart diseases, cancer etc.
COVID-19 pandemic
It is important to know that:
Wildfires lead to injury or death from suffocation, inhalation injury, burns or mental ill-health from Wildfire-related trauma and so on.
Floods can cause food poisoning leading to illness from infectious diseases, displacement, shortages of safe water, disruption to health care services etc.
Exposure to extreme heat causes headaches, vomiting,  confusion, tiredness or heatstroke leading to organ failure, hospitalizations, death etc
Tobacco is a killer (causes cancer etc) and a polluter.
To keep ourselves and our planet healthy, we need to do the following:
Exercise regularly by walking or pedalling to work at least once in a week or by choosing public transport.
Change to a renewable energy provider; do not heat your rooms over 21.5 degrees Celsius; turn off the light when not in the room.
Buy your fresh groceries from local producers and avoid highly processed foods and beverages.
Stop consuming tobacco.
Buy less plastic; use recyclable grocery bags.
Avoid fatty, salty, sugary meals/drinks
Stop burning fossil fuels like oil, coal and natural gas
TAKE ACTION TODAY! ?
Source: World Health Organisation ?