Take-home message!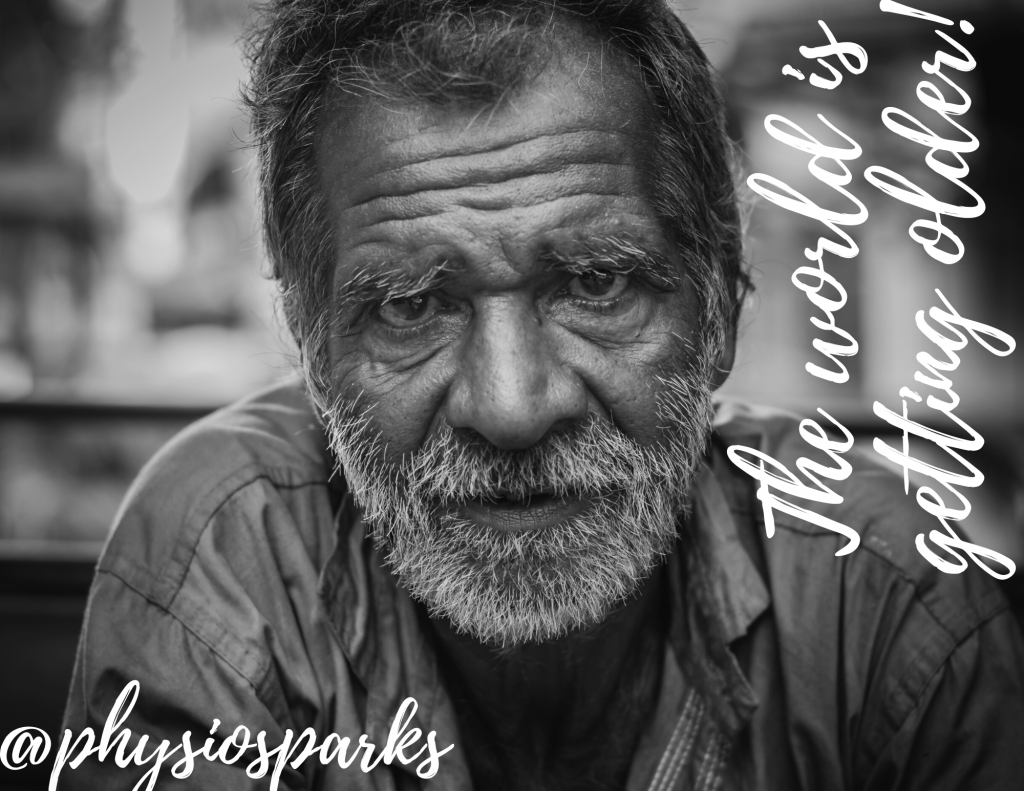 Do you know that a consequence of living longer is having a higher risk of developing dementia? Even though the proportion of people in their 60s who have dementia is quite low, the prevalence of dementia increases substantially with increasing age.
Facts:
The world is getting older
The greatest risk factor for dementia is age.
More individuals will develop dementia in the near future.
Source: The Wicking Dementia Centre