Does the immune system age?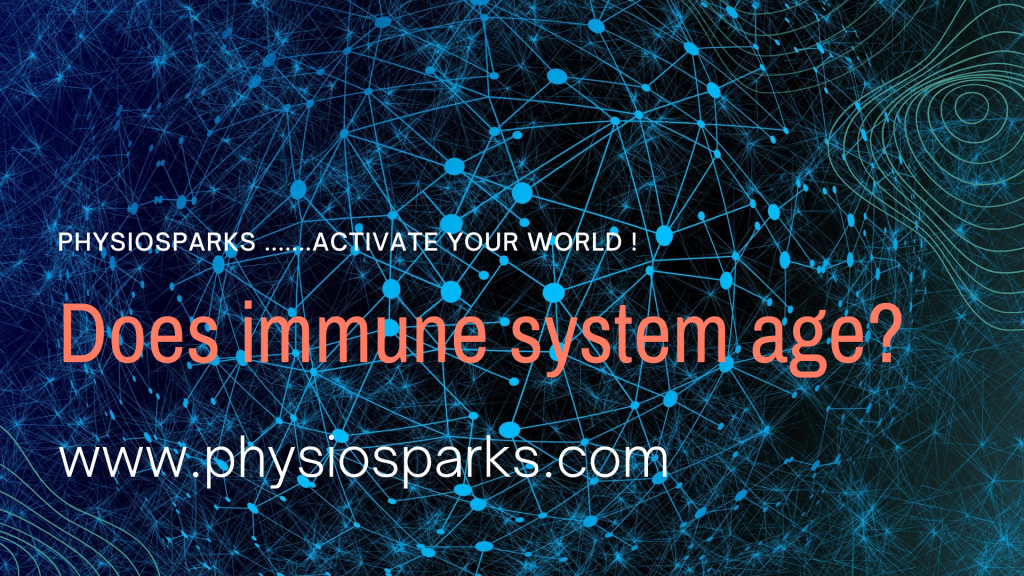 Yes, the efficiency of the immune system in combating diseases decreases with increasing age. The rate of this decline varies with individuals.
Stressors which quicken the decline include, but not limited to smoking, life trauma, chronic stress, lifetime/everyday discrimination, stressful life events.
Discrimination (including racial and gender discrimination) is associated with increased rate of chronic diseases, heart diseases, mental health issues and mortality.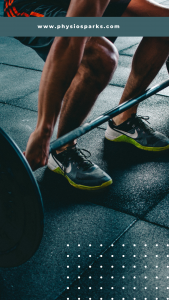 Interestingly, exercise has been found to slow this down.
So, work it out with your physiotherapist!
Make healthy choices today!
Source:
Klopack ET, Crimmins EM, Cole SW, Seeman TE, Carroll JE. Social stressors associated with age-related T lymphocyte percentages in older US adults: Evidence from the Health and Retirement Study. medRxiv. 2022 Jan 1.