The real me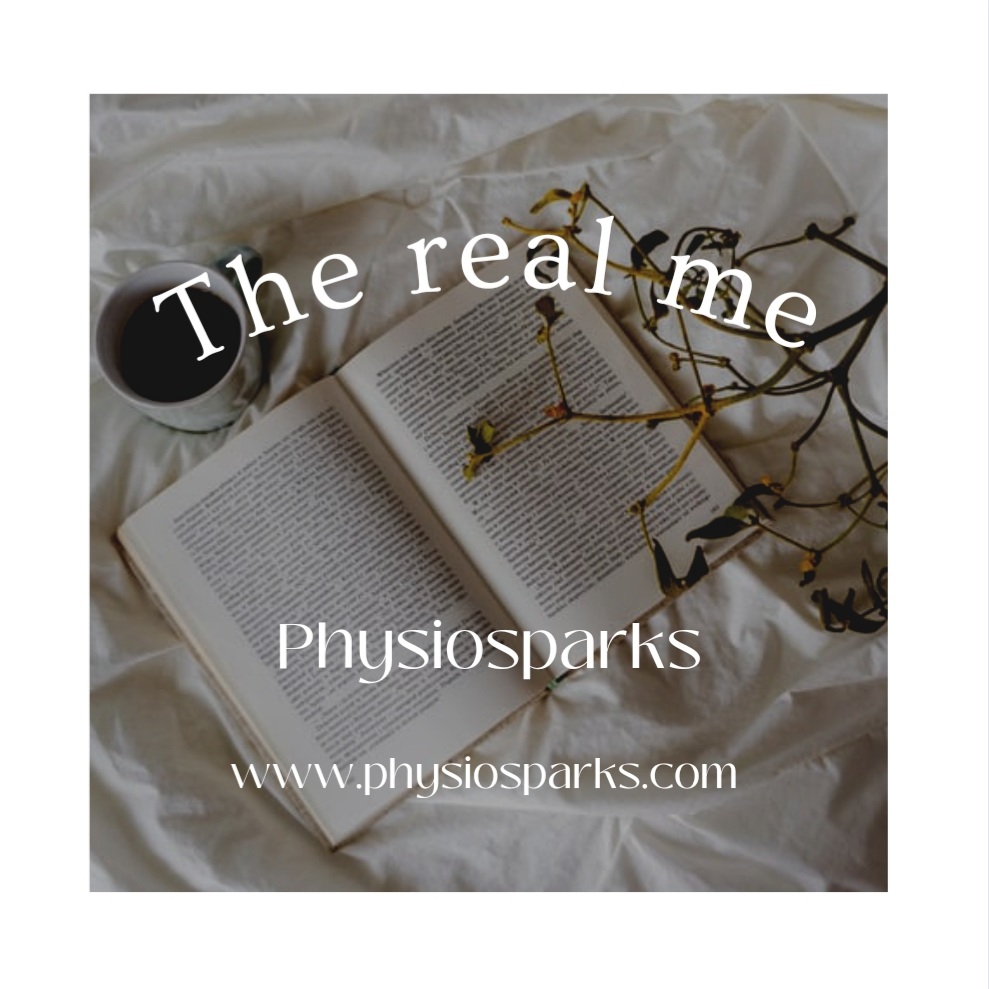 Do you know that your genes, especially those in charge of maintenance and repair, have a role to play in your aging process? They regulate your aging process and account for about 25% of the changes in your longevity. Other non-genetic factors which regulate your aging process include nutrition, lifestyle and socioeconomic factors (occupation, education, income, community safety, social support). These non-genetic factors contribute to 75% variations in your longevity. You cannot modify your genes, but you can do something about the non-genetic factors.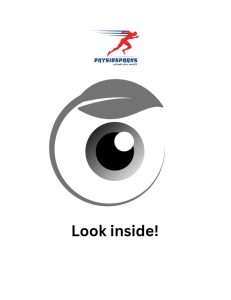 Live healthy!
Live Long!
Sources:
Collerton, J., Barrass, K., Bond, J., Eccles, M., Jagger, C., James, O., Martin-Ruiz, C., Robinson, L., von Zglinicki, T. & Kirkwood, T. (2007). The Newcastle 85+ study: biological, clinical and psychosocial factors associated with healthy ageing: study protocol. BMC geriatrics, 7(1), 1-7.
Cournil, A., & Kirkwood, T. B. (2001). If you would live long, choose your parents well. TRENDS in Genetics, 17(5), 233-235.