What happens when you exercise?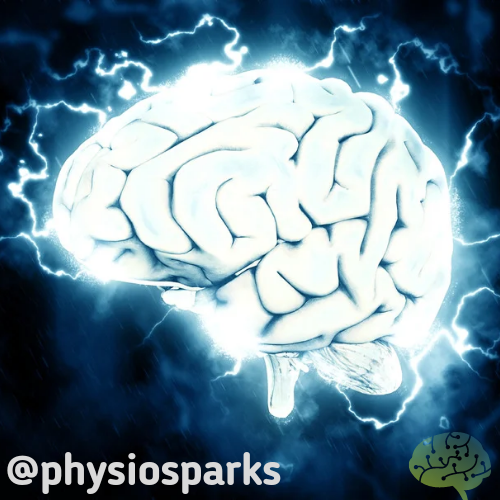 During exercise, muscle contractions release chemical signals which promote brain network development. This shows that exercise is beneficial not just for physical health, but also for cognitive health.
So, continue with your exercise routine!
Source:
Lee, K. Y., Rhodes, J. S., & Saif, M. T. A. (2023). Astrocyte-mediated transduction of muscle fiber contractions synchronizes hippocampal neuronal network development. Neuroscience, 515, 25-36.