Smiles? …..Magical!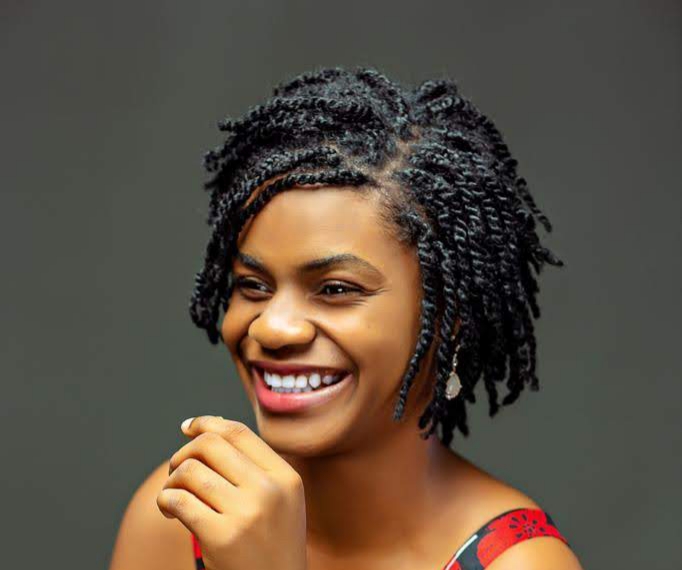 Everyone likes being smiled at because smiles are powerful. It does not cost much to put up a smile on your face.
Want to know the health benefits of a smile? Check these out:
1. Boosts mood
A smile helps the body release the 'feel-good' chemicals (endorphins, serotonin, oxytocin, dopamine) into the bloodstream. These helps to reduce blood pressure, heart rate, pain and the production of stress hormones (adrenaline, norepinephrine, cortisol). Elevated levels of stress hormones suppress every other hormone in the body, thereby leading to hormonal imbalance. Symptoms of hormonal imbalance include: leg cramps, depression, anxiety, reduced libido, vaginal dryness, sleep disturbances, night sweats, weight gain, urinary incontinence, memory loss to mention a few.
2. Improves immune system
Production of immune cells as well as infection-fighting antibodies increases with just a smile. This helps the body resist numerous diseases.
3. Enhances appearance
Smiling most often gives the illusion of confidence, attractiveness and youthfulness. People who smile easily are usually likeable, more readily approached with business ideas and offered advancements or rewards which invariably, enhances better relationships. Interestingly, most men are attracted to women who smile most times than those who frown.
4. Increases life span
More than just a respite from stress and agony, smile improves strength and courage to find new sources of hope, happiness and the will to thrive amidst difficulties.
So, wear your best smiles every single day!