Breast cancer in males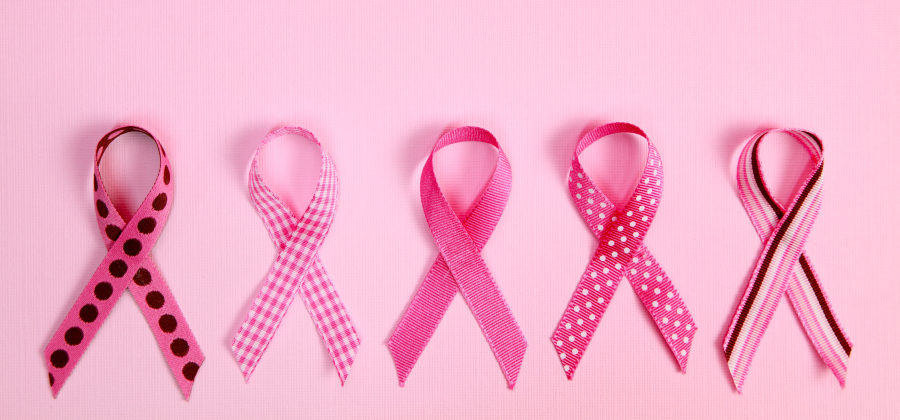 Overview
• Breast cancer in males is rare.
• Men could have same type of breast cancer as women.
• Severity is about same.
• Occurs later in life between 60 and 70 years of age.
• Diagnosis is usually late because of it rarity and the hardness of male breast tissue.
Risk factors
• Family history of breast cancer
• Previous breast pathology
• Gynaecomastia (enlargement of breasts)
• Marital status ( never married at higher risk)
• Severe liver disease (cirrhosis)
• History of testicular diseases or injuries such as mumps arthritis, undefended testicles
• Oestrogen intake
• History of radiation exposure to the chest
• Klinefelter syndrome (strongest risk factor)
Symptoms:
Similar to those in women ( https://physiosparks.com/2019/10/18/symptoms-of-breast-cancer/)
*Painless lump with nipple involvement more common in men than in women.
Diagnosis:
Treatment:
Response to hormonal therapy in men with breast cancer is better than in women.
Monitoring following treatment:
Periodic screening is very important in any case of breast cancer as there is the risk of subsequent breast cancer on the other apparently healthy breast.