Hormonal changes worsen symptoms of rheumatoid arthritis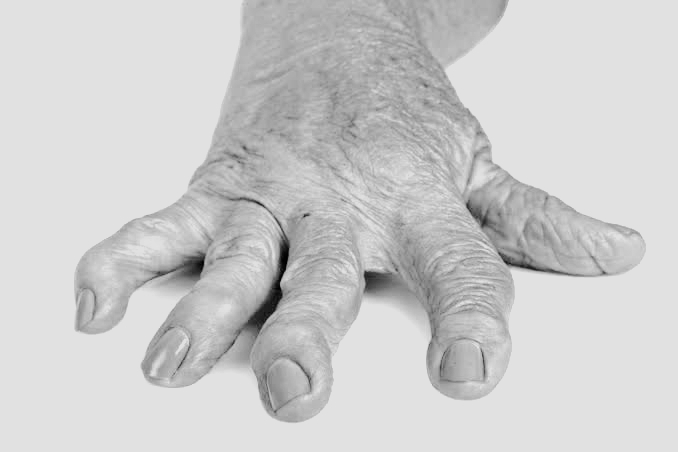 Hormonal changes caused by menopause worsen symptoms of rheumatoid arthritis, according to some researchers.
Rheumatoid arthritis is a disease in which the immune system of the body (which normally protects the body from bacteria and viruses) mistakenly attacks the joints and surrounding tissues resulting to pain, joint stiffness, joint swelling and muscular weakness.  Other symptoms of this disease include weight  loss, fever, dry mouth, fatigue to mention a few. Specialists involved in the management of these symptoms include a rheumatologist and a physiotherapist.
Source: Daily Mail
http://dailym.ai/2DJyXI4