Smell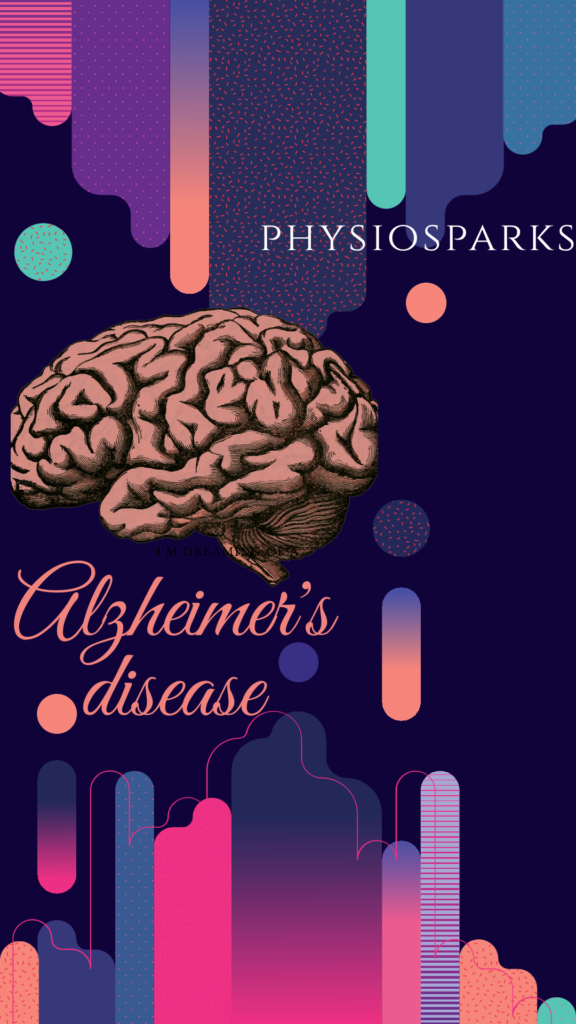 Do you know that a diminished sense of smell could be an early warning sign of Alzheimer's disease?
Alzheimer's disease is a progressive disorder that leads to degeneration and death of  brain cells. It is the most common cause of dementia which is a chronic or progressive syndrome characterized by a continuous decline in cognitive function (thinking, memory, behavioral, orientation, language, calculation, judgement, learning capacity and social skills) that disrupts a person's ability to function independently.
Physiotherapy offered earlier in the course of Alzheimer's Disease is more likely to achieve disease modification, while those offered later have a significant but more limited effect after the emergence of neuronal degeneration.
Sources: Daily Mail (http://dailym.ai/2fYRQpd), Physiopedia, World Health Organization