It's Christmas time!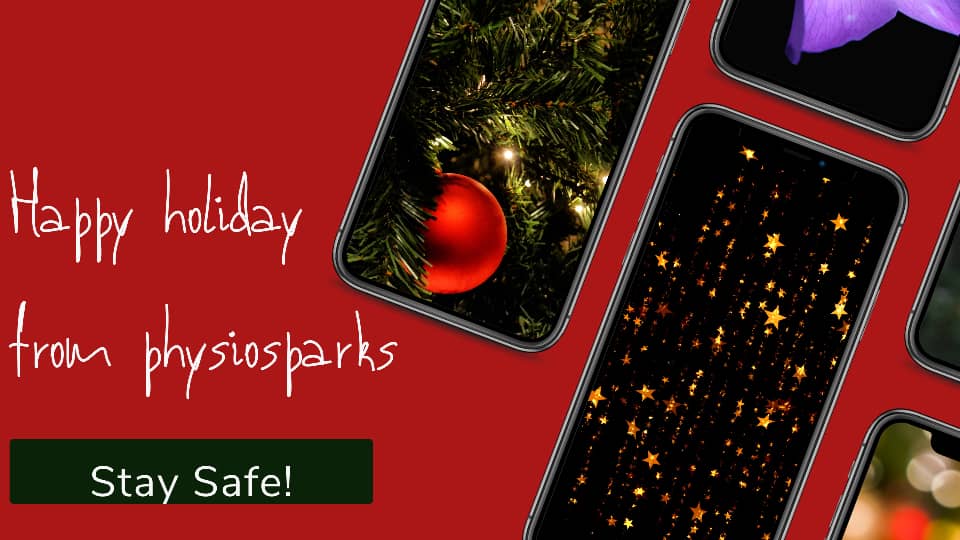 Christmas is here again!
Safety starts with you!
Stay Safe!
Wear your face masks!
Wash your hands regularly!
Maintain social distance!
Vibe with us this season on www.physiosparks.com for more health tips!
From all of us at Physiosparks, we wish you season's greetings and a wonderful New year!
#WHO #WorldHealthOrganisation #UnitedNations #worldpt #WorldUpdate #acapn #NSP #CSP #APTA #mrtbn #UNICEF #lindaikejiblog #genevieve #NCDC #ministerofhealth #CDCgov