Feed Your brain!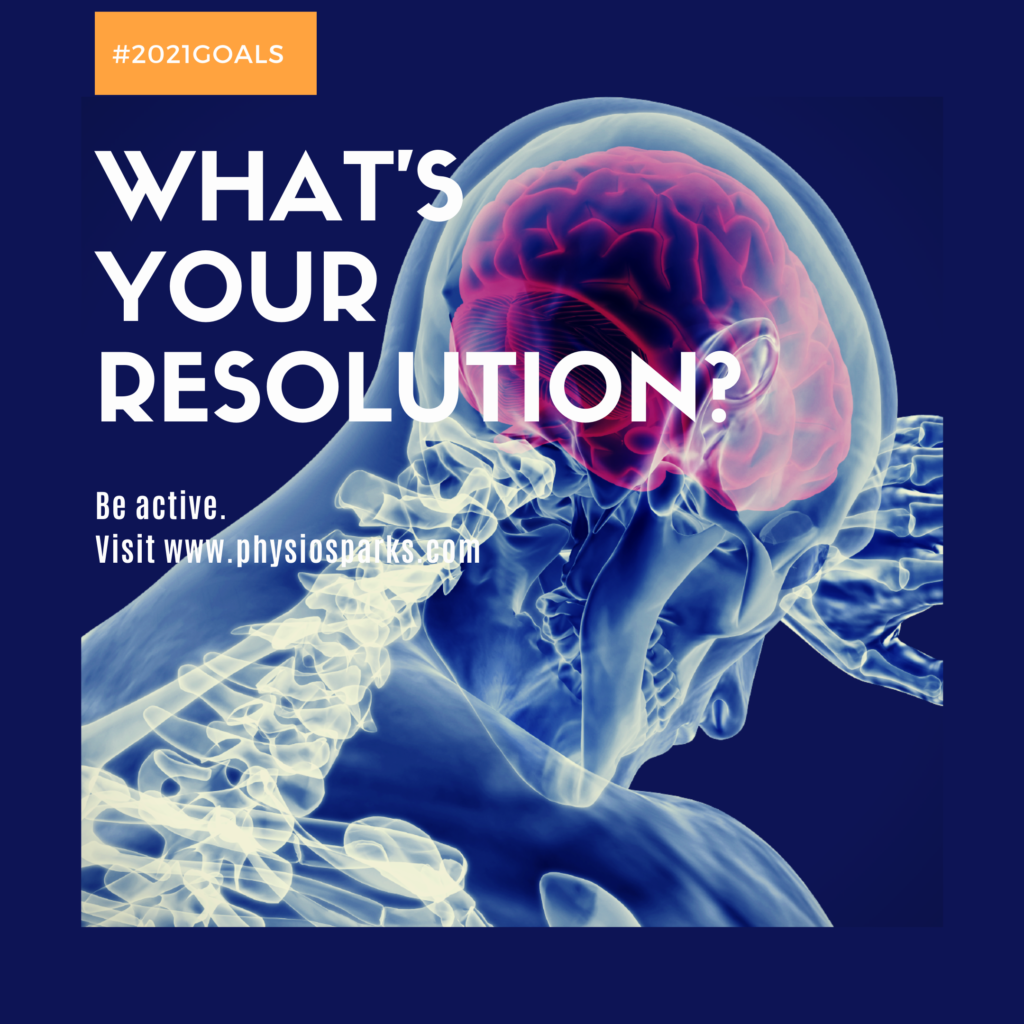 The human brain is the central organ of the nervous system which comprises of several billions nerves. It is one of the largest and the most complex organ in the human body. The brain controls all functions of the human body.
Exercising the brain is part of an innovative pain therapy in Stroke, Phantom pain, Chronic Regional Pain Syndrome.
How can one achieve this?
.
.
.
.
.
Consult a Physiotherapist!
Watch Action Heroes!