Kick dementia out!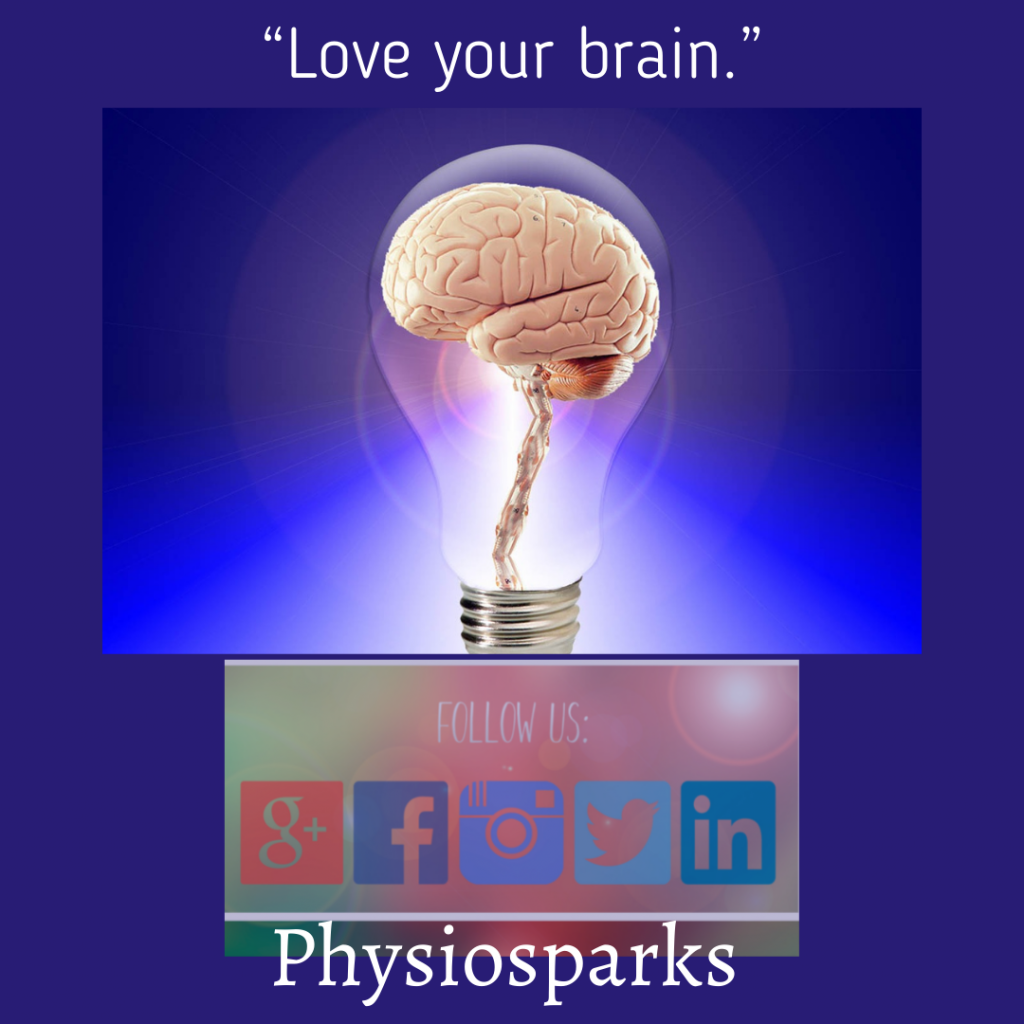 Significant evidence suggests that individuals who are regularly engaged in mentally-stimulating activities are less likely to develop dementia.
These activities include:
Reading books
Playing games, especially board games
Learning a new song, language, dance etc
Participating in hobbies and crafts
Writing letters, emails etc
Attending a concert, movie etc
Engaging with other people
Using online social network
Participating in brain-tasking activities such as puzzles
Visiting a museum, library,  gallery etc
Attending talks
Taking a course or study etc
So, why don't you get your brain cells busy?