IDD Therapy!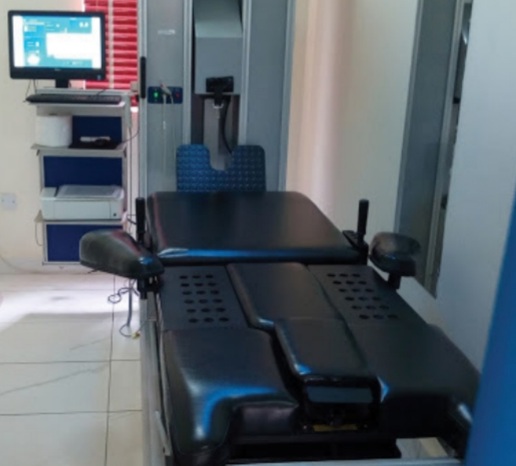 Researchers from Nigeria have revealed that when combined with other pain relief physiotherapy modalities and exercises, non-surgical spinal decompression using Intervertebral Differential Dynamics (IDD) therapy tends to provide pain relief in patients with low back pain (LBP). This type of low back pain arises from the spinal column, intervertebral discs, or surrounding soft tissues.
---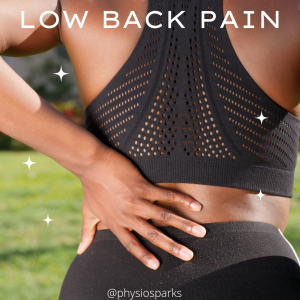 IDD therapy provides computer-directed static, intermittent, and cycling, better known as decompressive forces on structures which cause neck or low back pain. IDD therapy comprises of different treatment sessions specifically designed for each patient lasting for 25 to 30 minutes. The negative intra-disc pressure provided by vertebral distraction helps to promote diffusion of oxygen, water and nutrients into the vertebral disc area, resulting to improved disc health by re-hydrating the degenerated disc.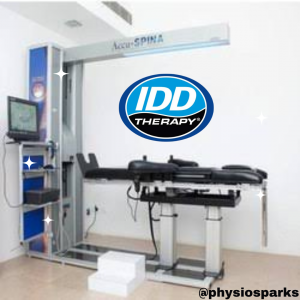 A picture of IDD therapy device
Retraction of a herniated or damaged nucleus pulposus (the soft gelatinous central portion of the intervertebral disc which resists compression) occurs with repeated pressure differential. As a result, IDD therapy  decreases pressure on the discs, spinal nerves and vertebral joints through intermittent mobilizations while promoting retraction of herniated discs, disc healing, re-education of soft tissues, re-alignment of spinal structures and rehabilitation of damaged discs, which invariably reduces LBP. Appropriate review and modification of each IDD therapy session is possible because every aspect of the therapy is recorded and adjustable, together with measurable outcomes on the IDD therapy device. Traditional traction is limited in offering these benefits
⇒https://physiosparks.com/2021/09/10/busting-the-myths/
Sources:
Ekediegwu E, Chuka C, Nwosu I, Ogbueche C, Ekechukwu EN, Uchenwoke C, Odole A. Reduction in Chronic Low Back Pain Using Intervertebral Differential Dynamics Therapy (IDDT) and Routine Physiotherapy: A Retrospective Pre-Post Study. J Musculoskelet Disord Treat. 2021,7(2):098
Patnaik G. Role of IDD therapy in the back and neck pain. J Med Stud Res 2018;1: 002.
Patrick N, Emanski E, Knaub MA. Acute and chronic low back pain. Med Clin North Am. 2014;98(4):777–789.
Will JS, Bury DC, & Miller JA. Mechanical Low Back Pain. American family physician, 98(7), 421–428.
Image (IDD therapy device) credit:
Intervertebral Differential Dynamics Therapy (www.iddtherapy.com)
Astella Physiotherapy Clinics, Nigeria