Secret of walking BEST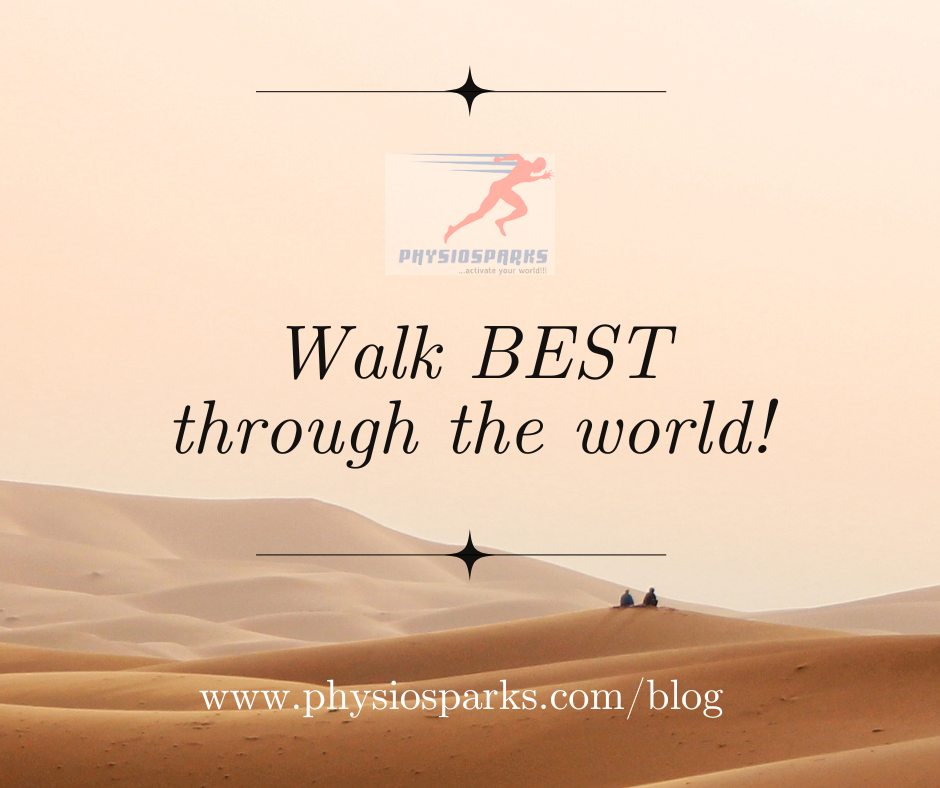 As humans, we learn how to walk naturally right from the cradle.  Our parents never taught us how to walk. Why? We were born to walk, not to hop or fly. Walking is one of the easiest but the most underrated activities to perform, and it is not only good for the body (heart, lungs, muscles, joints and energy), it is good for the brain and the soul. 
Even though it is recommended to take many thousands of steps a day, it is always better to get those steps right.  Physiotherapists in Canada have developed a program to help people walk BEST (BEtter, faster, longer, STronger).  Walking BEST helps protect joints while walking and helps prevent falls. Join Walk-BEST training today and walk your way to health.
Join the Walk BEST training today, click here!