Can osteoarthritis affect my emotions?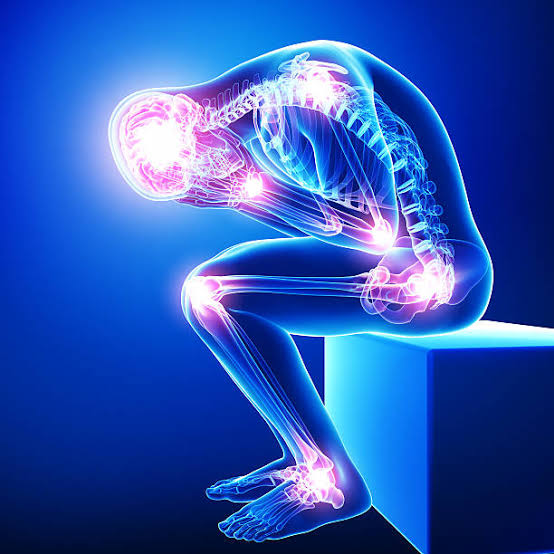 Yes!
Even though pain usually relates to a physical injury or damage, it can affect the emotional state of an individual. Emotional distress due to osteoarthritis affects both men and women, and is worsened by comorbidities.
If you have been diagnosed with osteoarthritis, ask your health care provider if you need psychotherapy among other treatments.
Source:
Ekediegwu, E. C., Akpaenyi, C. E., Nwosu, I. B., & Onyeso, O. K. (2022). Demographic and disease characteristics associated with pain intensity, kinesiophobia, balance, and fall self-efficacy among people with osteoarthritis: a cross-sectional study. BMC musculoskeletal disorders, 23(1), 544.
Kindly read: https://physiosparks.com/2022/09/07/osteoarthritis-and-the-role-of-physiotherapists/